Location of Beit Elfarasha
Bet Elfarasha is located in the Old City of Akko, a UNESCO World Heritage site.  Akko has a 5000 year old history and it is exciting to think of who has passed through the cities walls and steets, from Alexander the Great, Judah Maccabi, Saint Paul, Salah-A-Din, Maimonides, Richard the Lion Heart, Napoleon and many more. Today the old city has around 5000 inhabitants, most of whom are Muslim, but there are also Christian, Jewish, Bahai and Sufi locals. The city has ancient mosques, churches and synagogues. Local attractions include walking the streets and the local Shuk (market), tasting the local food, exploring the old walls surrounding the city, the old Crusader city, Crusader Halls), the Prison Museum, old Hamam, the Templar Tunnel and a lot more. For more information please connect to https://www.akko.org.il/en/Old-Akko-Home-page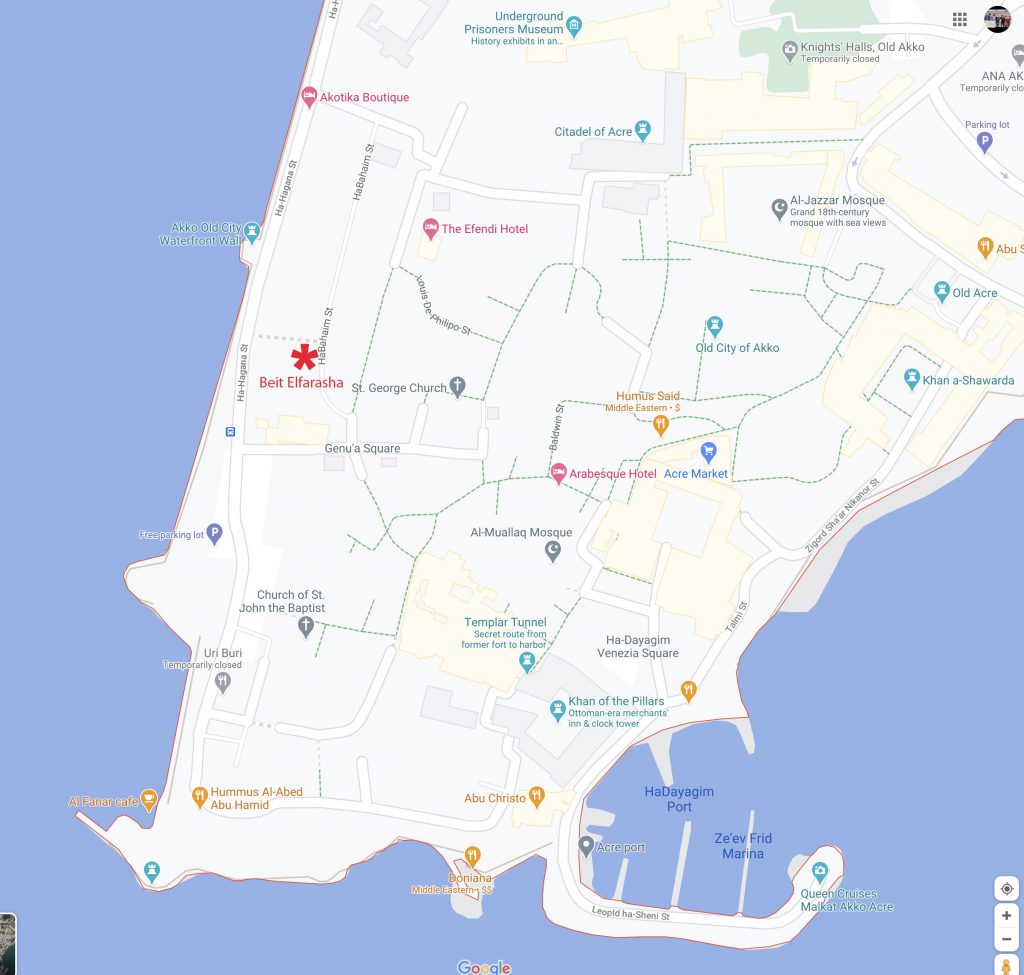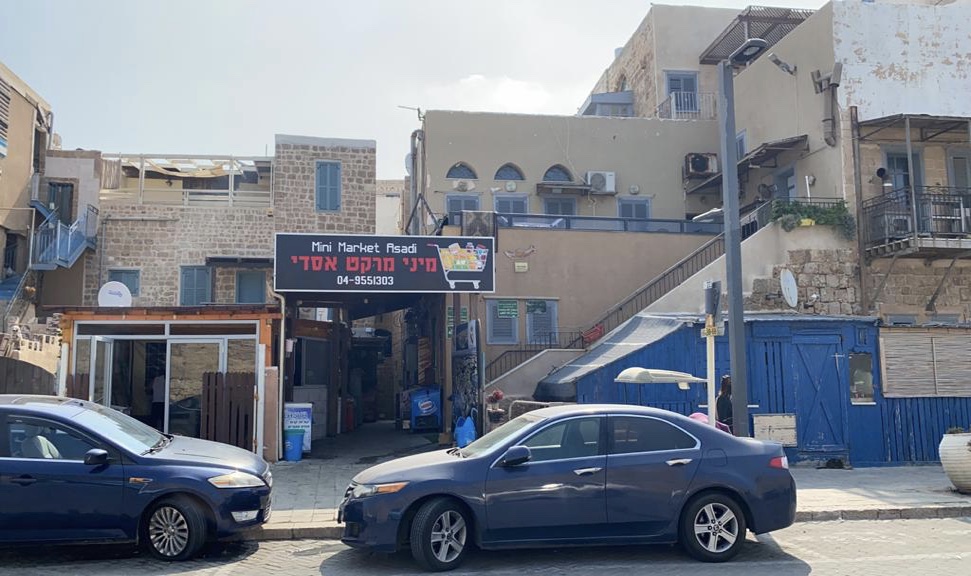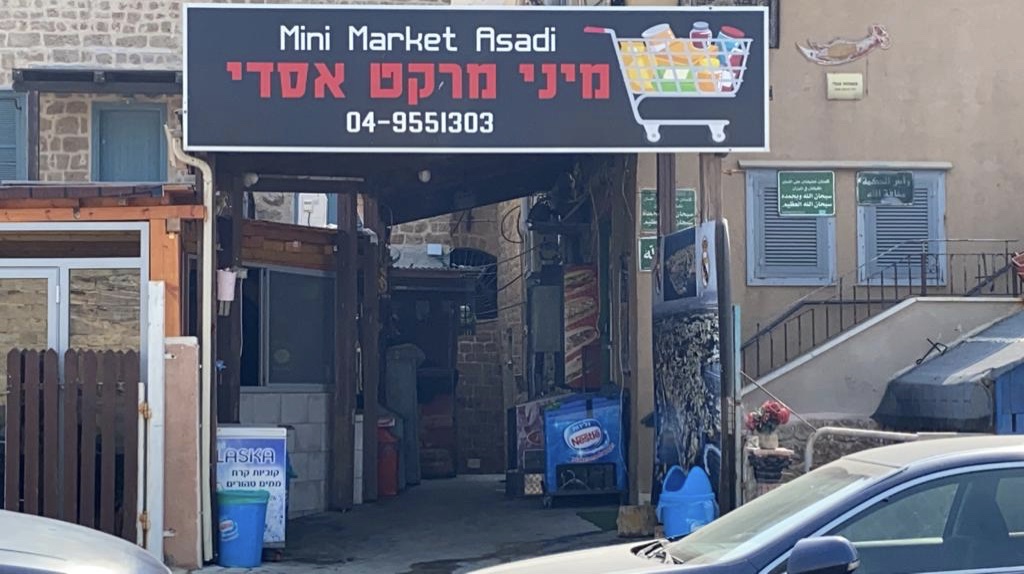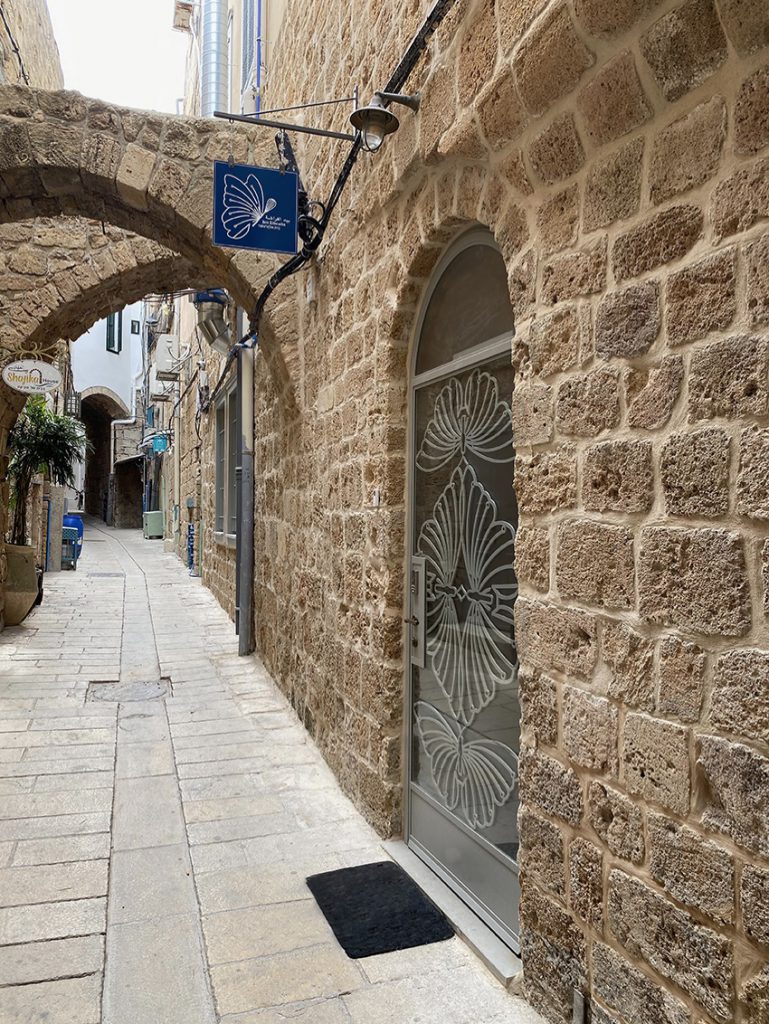 Beit Elfarasha is located right behind the Asadi Mini market, on Hahagana Street near the Light house. 
Please put into your waze:
https://maps.google.com/?q=32.921982,35.067535
This gets you to the best area to Park.  Look for the sign of the Mini Market Asadi, that is your reference.
Walk towards the Mini Market, pass it on the right, go down 6 steps, to the end of the building, turn right and about 10-15 steps on the right is Beit Elfarasha!